Nameless ~ The one thing you must recall ~
Nameless is a visual novel game created in partnership with Crobidoll, a ball-jointed doll company, and it has led to various additions, including themed cafe and dummy head drama CD. A game in narrative format released on November 2013, approved Greenlit on Steam the following year, Nameless takes the gamers through a story about a girl who has secretly taken a liking to dolls, each with their own concerns, with intriguing intertwinements of the dolls` emotions.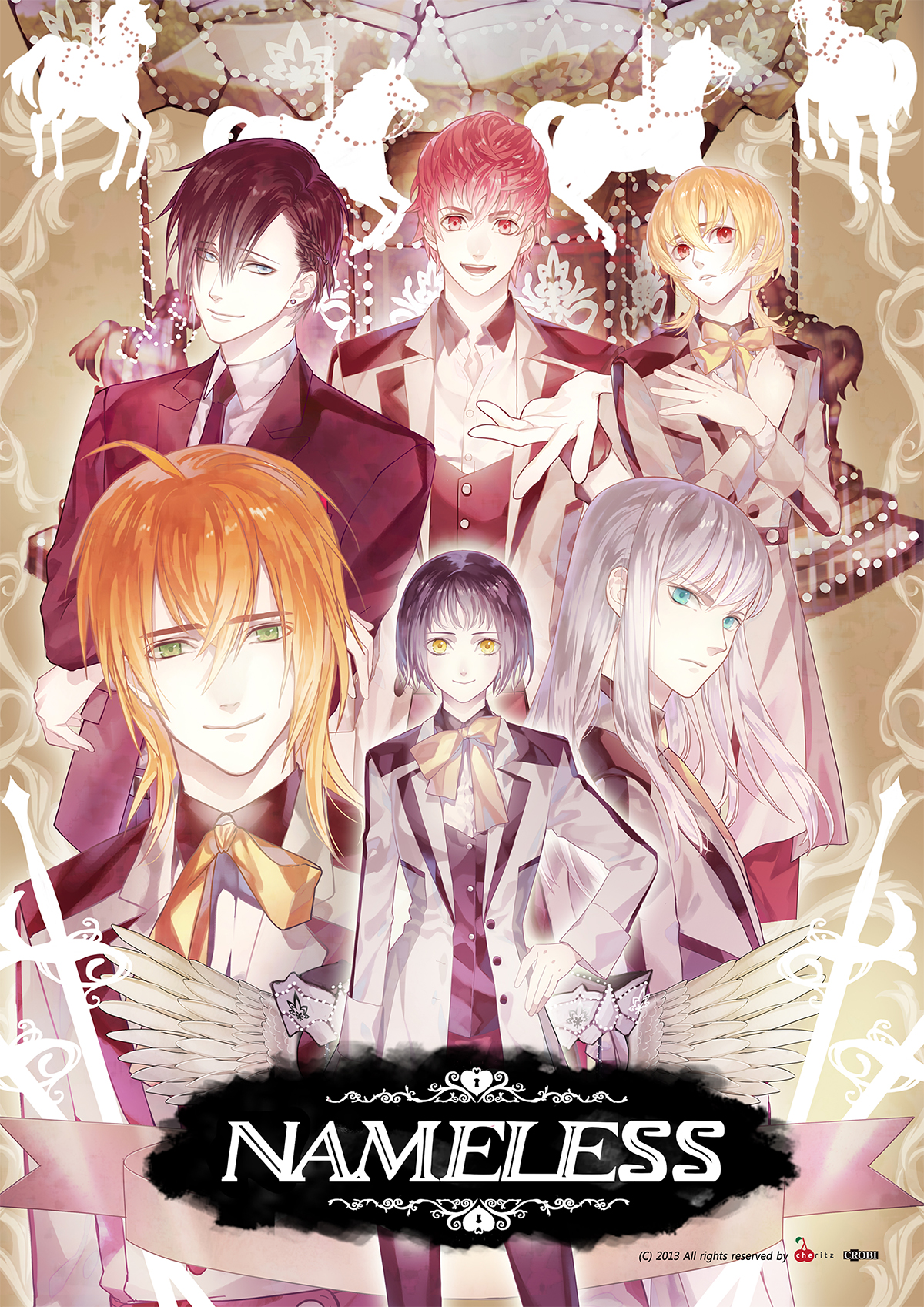 Date of release: 2013.11.11
Platform: PC / Mac
Price: 33000 won
Supported Languages: Korean / English / Japanese
Synopsis: \`Eri\,` the protagonist, is an ordinary-looking freshman attending Crobi Academy. With her parents working overseas, she is left all alone at her grandparents` house after her grandfather`s death. 'Eri' becomes keen on her ball-jointed dolls after being left by herself. However, she cannot tell anyone about her hobby...